THE SECRET ON HOW TO CREATE CONTENT WHEN YOU ARE SO DAMN BUSY
You are working 9-5, moving house, organising family, you get a promotion and have events to organise, budgets to manage and meetings after meetings, and then, you have your side hustle! I hear you. I really hear you. It almost doesn't feel like there is any extra time. This was me too. Trying to do all of this while trying to build up my expertise and learning to be known online and exploring personal branding. I want to encourage you and kick your frantically worried content butt by sharing my secret of how I never ever failed to show up and do my side hustle.
Recently, I have been going through what is most likely a phase of feeling the emotional effects of trolls, technical difficulties and the general life feels. I say this so that you see I am not immune to these happenings even though I continue to show up with positivity and love. I share my light with you and am open because I love what I'm doing. This also illustrates that there is definitely a capability to produce good content even when you are feeling off, and while you are already crushing it in your busy life.
1 > > HOW BADLY DO YOU ACTUALLY WANT TO GROW YOUR SIDE HUSTLE?
It will always come back to this question. It is about a knowing and an ability to feel into the desires as to why you started this in the first place. Was it for increased income flow or to earn a little on the side? Your answer will be relative to how much you want to show up online.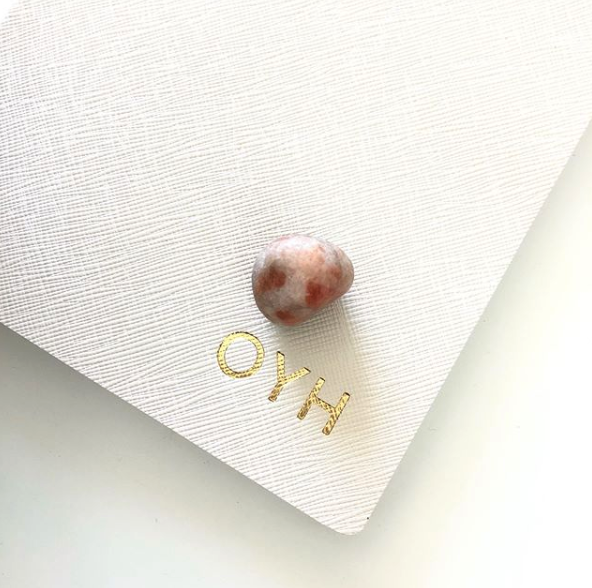 HOW BADLY DO YOU ACTUALLY WANT TO GROW YOUR SIDE HUSTLE?
You will be able to determine how much you want it, and then from this, you will be able to allocate where your time is coming from. In this way, you won't feel like you are aimlessly throwing things at the internet and seeing what sticks. You will be able to create a narrative and story-tell which will then be able to become profitable areas of content.
2 > > KNOW YOUR MEDIUM AND DOUBLE-DOWN ON IT
What mediums or platforms do you like showing up on? I won't believe you if you say that they are all too hard and that you don't like any of them. Ask yourself, can I show up on audio, video or am I a writer? Ask yourself this so that you know where you're at and what your strengths are. Where do you best feel your tone of genius will shine? Knowing your mediums is expert to understanding how you can and how you want to communicate.
You may hear many entrepreneurs suggest that you test and try out every medium, however, I recommend that side hustlers use the medium that will best represent their voice and message. For side hustlers, it doesn't have to be all about creating, creating and creating content, especially when you are so damn busy. It does not need to be an exercise that zaps your energy.
THE SECRET
The side hustler secret to creating content without burning out is to REPURPOSE. Think about how you can recycle your content. You will actually find that it is not so hard. Once you have your core heralding piece then the rest will flow. This tip is for those who are just starting out, maybe 11-months or less into their business, when the time for content creation is not always a possibility. Repurposing is a way you can amplify and magnify your message to a wider audience.
I started out on YouTube and dreamt about becoming a famous vlogger. After I made my YouTube video I would link it to public questions asked in Quora where I then started to get coaching requests. To edit my videos I would book out a meeting room at work for my lunch break or sometimes I would go in early. I created links to send traffic to my LinkedIn posts and vice versa as well as taking snippets from the video to create shorter visual content. More recently, I have my blogs written up from my Facebook lives and Podcast episodes and pop out quote cards for Instagram from lines within that blog. I also create pins for Pinterest in the same way. So basically you're creating a flow of information between all your platforms from the one video.
KILLING TIME
As side hustlers, in order to make the time we need to see where it is that we are killing time. Audit your day from when you get up to when you go to sleep. Where are the pockets of time where you can start to reframe your thoughts around the concept of your time usage? Can you start getting up at 6.30am on Saturdays? Can you go to bed at 11.30pm on Tuesdays?
I find that in the early days of the business our intentions are so pure and then as things develop we lose that purity as everything starts to get crowded in our minds. We get caught up in the branding, the website, the software, email campaigns and all the information and we forget why we started this in the first place! Sometimes we might even shut off from new ideas because we start to say 'yes I know'. By that I mean, yes, I've listened to all those podcasts and yes, I've read all those books and yes, I've done all the coaching...but how many of us have actually gone on to implement the absorbed information in such a way that works for us?
After 3.5 years of working on my own personal branding and business, I am now able to drive more content towards your specific mediums. This is because I have been able to work out how to expand on my time and make it productive and profitable. I have worked with clients who have gone from 0-20,000 followers, and I have also worked with those who have gone from 0-50 and ask me what is wrong?! They say, why isn't anyone resonating with my message? I have definitely been in that space of feeling discouraged too. It's that stage where you feel like you're throwing a ball down an empty hallway waiting for someone to throw it back. You know what you need to do? You need to file those thoughts and that learning experience away in the F@*k It Folder. Push on and be courageous. You would not have known it wouldn't have worked had you not put yourself out there to find out!

So, get your momentum and your butt kicked from the perspective that nobody else can kick your butt like you can! Know that you can double-down on your strengths and create more content than you ever thought. Now, you should know the intensity that you are going to run your side hustle from and your best platforms to share your message on and how to expand it.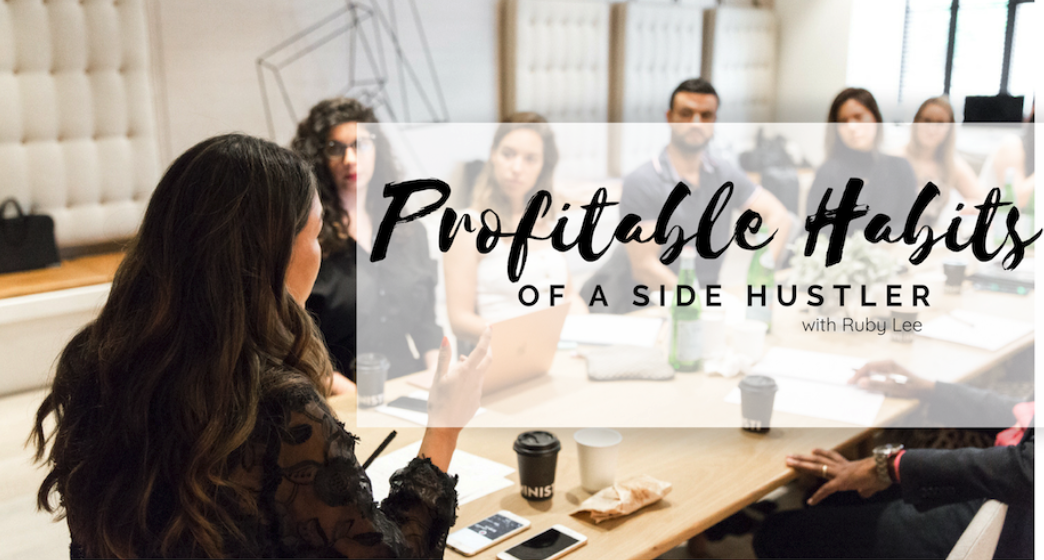 LEARN THE MOST PROFITABLE SUPERPOWERS YOU CAN HAVE IN YOUR SIDE HUSTLE
I take you through the 4 habits that I'm continually trying to master to bring in the abundance I know I deserve.
You'll also receive a 12-page workbook to support this video masterclass.