HEALING THE DEEP FEARS YOU KEEP TELLING YOURSELF
Raw and unedited, this blog is about healing the deep fears I keep telling myself I couldn't heal over and over again…
I have felt this sense of growth and up-levelling recently and whilst at surface level, I believe that I'm making a positive change. At a soul level, I also know that there are some deep fears that I have not really wanted to face.
I have always an open book. This year the theme continues to revolve around my not so easy to understand relationship with my father. From those unconditional moments I've felt trapped and uncertain about what to do, how to handle it, how it would reflect on me and eventually it's helped me become a better human and he a better man.
I wanted to share with the world that you can design your life and absolutely own your hustle.
I sat up in the middle of the night, 2am to be exact. I don't struggle with depression or anxiety but it felt like that. Something was wrong and as I journaled from this place of pain, sorry, anxiety and fear something started to heal. Fears surfaced then melted away, more uncertainties would creep up and I was able to quash them. There was something about this night that brought up everything to the surface. In the darkest part of the night, my darkest fears were met.
What are the fears that you think you've dealt with but that keep coming up over and over again?
For me there are a few big things: that Dad, fear of progress, fear that it'll all just disappear.
The fear that all of these amazing things that I've called in for my business is all but a dream.
I wrote down all of the deepest and darkest thoughts that I had and decided that it has to stop. I was sick of having to face the same demons over and over again.
Can you relate ?
I am so sick of feeling this same story of I can't, I won't or I don't deserve. I got all of my fears out into my journal and decided it's time to turn things around.
I do believe I have the power to change peoples lives, I do believe that this business is just starting out and I do believe it is the foundations of an incredible and sustainable empire that I'm building. I do believe I can write my story.
Once I started to do this I felt a shift in my internal belief system. I felt this amazing change within me.
Suddenly, that fear of progress and all the negative thoughts I was having started to shift. I started visualising everything I've dreamed of happening in my business, my life and for my family and I said out loud "I know and trust that it is done"
Once letting go of all my fears I had three new clients sign themselves up!
I'm not saying that's the mag formula but there is a certain kind of magic that comes with saying goodbye to the old to clear space for the new. I had a client who said I want to work with you 1:1… I'm not sure what drew me to you but I just knew.
Once you release those old fears that keep repeating over again, you can let go. Rewrite your story and start again.
By doing this, incredible abundance will come into your life, into your hustle and into your business.
Rewrite Your Fears
I want to give you guys the permission to write out your deepest darkest fears. The fears that you think you've dealt with but if you're thinking about them right now, they still have a place in your mind and there is still a scar somewhere.
If there is someone in your life that is holding you back that you may be holding resentment towards. I want you to hold them in your heart centre right now with love and light.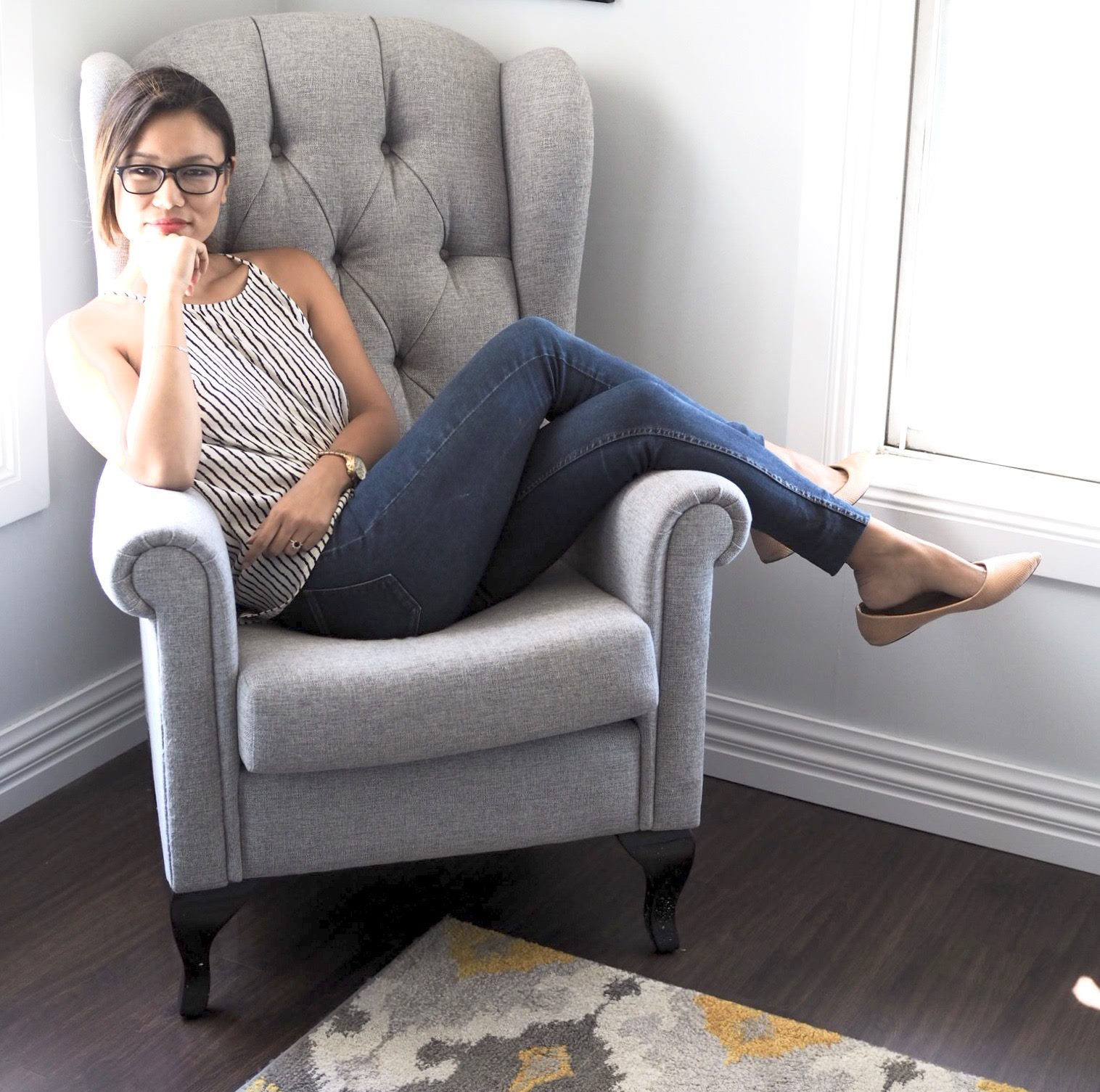 Through forgiving others you're able to move on so much faster in life and let go of your fears.
Set a little intention to make you, them and everyone in your focus circle feel that light and love come through.
Your Social Media Tribe
The thousands of people in your social media tribe represent confirmation from the universe that you are doing what you should be doing. There are people out there who are wanting to learn from you.
If you're struggling to create that soul aligned business that reflects everything that you are. Think about, where are the blockers right now? Is it due to fear that you're not putting yourself out there to build you tribe? Likely, yes.
What if you could start to shift you belief system and move out that mindset. What if you could make an energetic contract with your future you and make a pact that you can rewrite the story, that you can have what you dream of and have even more beyond that in your hustle?
Healing The Deep Fears You Keep Telling Yourself, I Believe You Can.
PS. If you're feeling the call to work with me and you want to find out more on how I work, click here to apply.
Until next time, Ruby
The 90-Day Transformation With Ruby Lee

LET'S WORK TOGETHER
I'm running my transformative 90 day program that is 1:1 with me.