THE REASON WHY YOUR SALES ARE NOT GETTING ANY BITES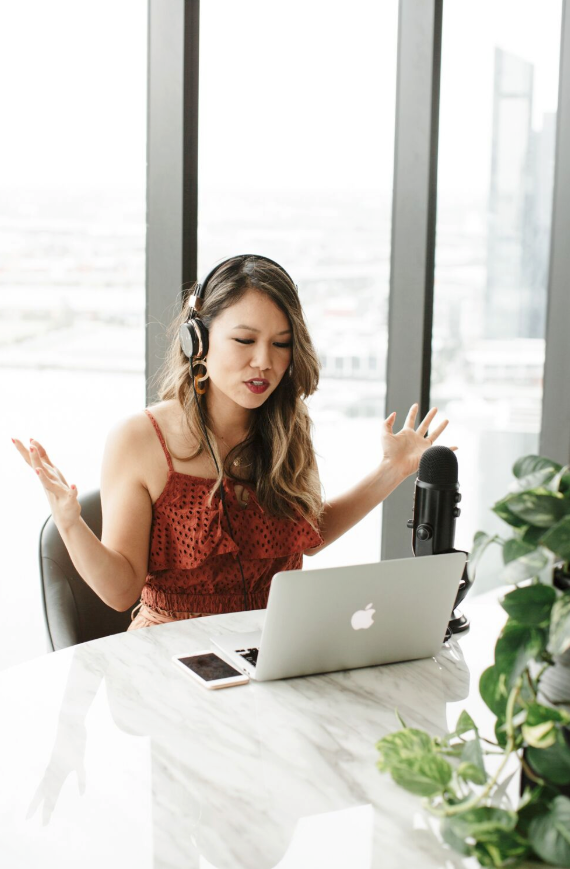 Why aren't you selling in your side hustle honey?
There are so many of you out there who have amazing gifts to share with the world. You are productivity machines, you are amazing healers, wonderful VAs or expert editors and podcasters but where are you? Why are you not putting yourself out there?
What is holding you back from sharing your message with others? Why aren't you selling these things you are so super awesome at doing?! What is holding you back from shouting it out on the social media rooftops that you have something that will really help other people?
THE HARD TRUTH: IT'S YOU
We will often start side hustles because we see a gap in the market, a demand for a service, a solvable problem; perhaps you start because people are already asking for your help, they already see you as an expert on the matter but you are choosing not to sell. You are choosing to stay quiet and sit on your hands. That is the injustice. You have been given a gift from the world to share and you are saying I can't show up because I don't like the way I look. Then you say, but no one bought anything, I'm not making money. Excuses like these will keep stacking up and up and up until you throw it all in and say it's too hard.
We can also fall into a cycle of listening and reading all the good information from coaches online and other side hustlers smashing it. We become a sponge to all the goodness. What can happen is that we don't squeeze out that sponge. It starts to get heavy and restrictive if we don't squeeze it out enough and then you can't actually clean the surface you needed to lay your work down on.
SELLING IS NOT A DIRTY WORD
Sharing your story is selling. It comes from an energy where you just cannot wait to share it. The more you share your story, the more it makes sense to others why you are so passionate about it. Show up in a way that is authentic and highly highly linked to your values and personal brand, in a way that is so unapologetic. From your authenticity, you will create an authentic audience and the aligned people will hear and love your message.
I wish someone had lead me in this way and told me these things and asked me these questions. What I have learnt is to embrace the sales process into my manifestation, journalling and self-care methods - it is almost ritualistic. Most of my new course ideas come when I am relaxed on the massage table. The ideas also come from showing up on my social media platforms and asking people what they want to know. If you connect with the energy of creating sales from your soul, then your sales or lack thereof are absolutely not linked to your self-worth or to who you really are.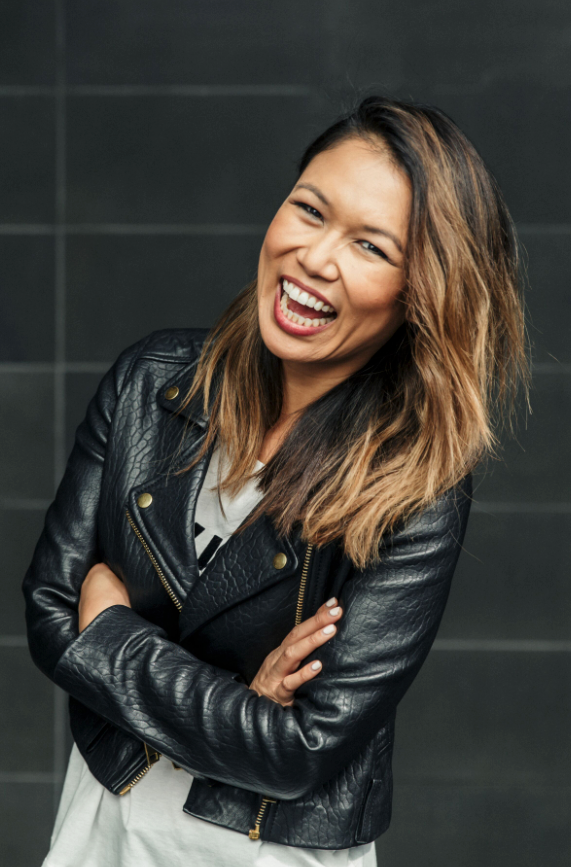 Release it
Honour it
Bask in the Energy
Connect with your Soul
SOUL SELLING
Connecting to your soul when you are selling is so much more deeply rewarding and satisfying than just selling to make money. Without a doubt financials are awesome but I love being rewarded by the life-changing thank yous I receive from others. Now, this doesn't mean you need testimonials to be able to start selling. Testimonials are really helpful resources and can strengthen your sale but they are not the be all and end all. You are.
Where I am now is only the beginning. I have only really been showing up for the last 10 months, it feels like I have not even taken off yet. I am here to share my journey with you and lead by example. You don't need to have your logo perfect and ready, you don't need to have a Facebook ad expert or a marketing consultant or a lead generation specialist - you just have to show up or it won't work. You must be constantly sharing your story about why you love your message so much and that what you are putting out there is changing so many lives. That is my bottom line. What's your bottom line?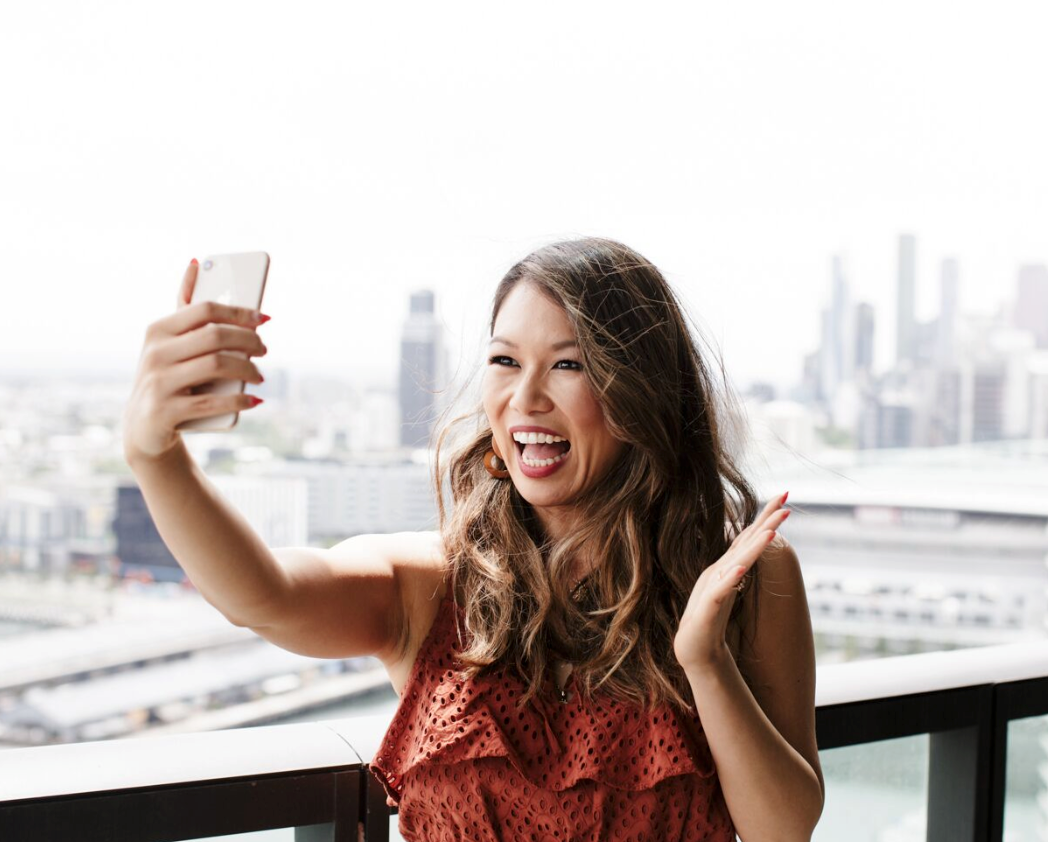 Every time you learn something new, go live with it and share it.
Even I get scared when I go to do a live on something new but I do it anyway. Take us through the ups and downs of your launches. Check in with your energy. Is it a neediness energy or a crazy Tom Cruise on Oprah's couch energy?!
WHAT ARE YOUR EXCUSES?
My childhood, my corporate job, my family, how I look, my voice, my time…

Why are you not so freaking proud of what you have put together?

Why are you not happy about changing people's lives?

What are you not doing your hustle with all of your heart's intentions?

You have the ability to help someone and you are saying I don't like how I look.
When you work with me let it be known that I am going to ask you these questions:
Where have you been showing up?

How many times have you shown up?

What is your energy?

Are you excited about it?

Why aren't you excited about it?
I would be so honoured to work with you and help you see your potential and monetise your side hustle. We will dig deep and be coming out into the world again and you will show them what you are made of like a freaking mofo superhero!
READY TO SELL LIKE A SIDE HUSTLE BADASS…