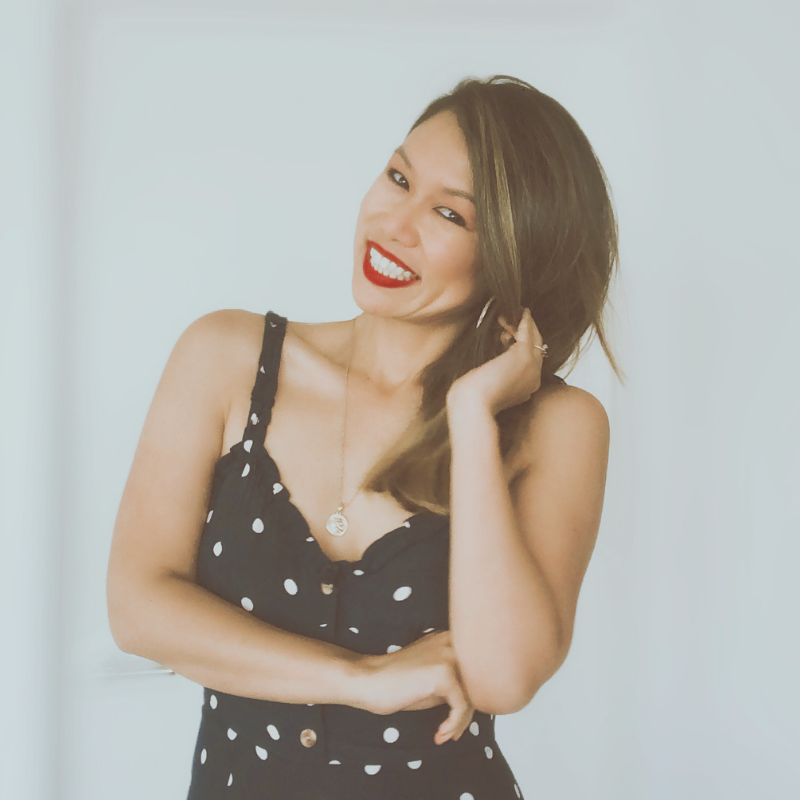 THE 6-MONTH TRANSFORMATION
BUSINESS COACH, MULTIPLE SIX-FIGURE ENTREPRENEUR, INTERNATIONAL SPEAKER + TOP CHARTING PODCASTER.
I'm also a Mum of two, Wifey to Mike and a carefree, loyal and energetic Sagittarius soul.
It's so wonderful to meet you my love.
Nothing lights me up more than working with aligned clients and seeing their incredible breakthroughs.
I thought it would be helpful to talk about the things that I love to coach, teach and mentor on to help you decide if I'm the right fit for you.
So, in no particular order below are fave topics to coach on and where my clients have seen incredible results!
Personal branding as a new entrepreneur. This is often a place that feel strange and unknown. I show you how I stepped out in my personal brand and in less than 65 days brought in $65k just by being me;

Craft your stand out message online and draw in speaking and PR opportunities. My clients have gone onto gaining international speaker status and Tedx gigs;

Supercharge your idea to income. I'll show you how to start earning with ease through a simple customer flow from passive to active income sources;

Create courses and offers. My clients have created their core digital offers with me gaining more clarity than ever on how to tap into their creative zone of genius.

Call in your soul tribe and create an aligned community. Creating groups and communities become the back bone to making offers that sell out. I'll show you how to do just this;

Feel stronger in your money mindset so you begin to price for your worth. Many of my client go from beta testing to earning thousands in their businesses in the time they work with me;

Bust through old beliefs that are holding you back and build from there with strong mindset practices including journalling and mindful work;
Here's how we'll work together:
You will have 18 x 50 minute coaching calls over the 6 months (usually 3 calls per month) with your dedicated action plan and accountability (recorded via Zoom so you can have access ongoing).

Plus you get 3 x 30 minute "break glass" calls. These are to be used when you need to workshop something urgently.

Unlimited voice messaging via Voxer calls (this is where all the magic happens).

Instant access to my live courses for this 6 month period.

Annual access to OYH The Membership
This is for you if you're ready to make a real go of your business. This coaching season is about taking action.
In 12 months I took my business from an in person resume coaching practice to a multiple six-figure online business. I was ready to make big things happen for my life and career. Are you?
If the answer is a 'heck yes!', you'll have me in your corner for the next 6 months backing you and helping you set up your business by design.
One more thing, I'm not the kind of coach who will tell you how you 'should' do things, but rather give you options, share resources, take you behind the business of what did and didn't work and give you permission to build a business you are wildly obsessed with.
All coaching is by application only because let's face it, 6 months is enough time to rip each others hair out or become business besties for life (ha, ha, ha).
Ok, so if you're still here go ahead and hit the APPLY NOW button and let's do this!